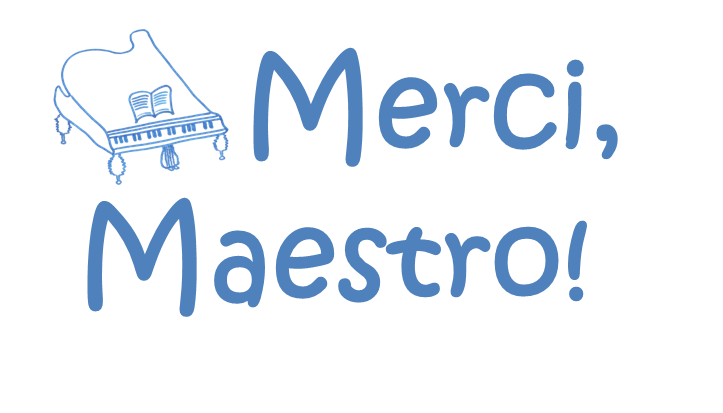 The International Competition for Young Pianists "Merci, Maestro!"

2024 will take place on
April 10-14th, 2024
With Gala concert of the winners on April 14th 2024
KEY DEADLINES:
March 1st, 2024: Deadline for registration for online pre-selection (based on video recordings)
A non-refundable registration fee 25 Euros (non-reimbursable) at the moment of the registration (credit card) together with a YouTube Link with a recent recording of the participant
2. March 6 -10th, 2024: Preselection based on video recordings
3. March 10th 2024: announcement of results of pre-selection
Selected candidates (maximum 100 for all categories) will be informed by the administration of the competition
Selected candidates have to pay the rest of the participation fees:
Category A:     40 euros 
Category B:     60 euros 
Category C:     80 euros 
Category D:     150 euros* (inclusive of violinist & cellist's participation in rehearsals and final round)
*violinist & cellist will be provided by the competition organizer for rehearsal & participation at the final round.
4. April 10-13th 2024: Competition 1&2nd round, Live performance in Brussels, Piano's Maene
40 candidates for all category will be accepted for the participation at the second (final) round of the competition.
5. April 14th 2024 at 18:00: Gala concert of the winners @ Hotel de ville Bruxelles, Grand place
All winners will receive diplomas and prizes in cash at the Gala concert.
If the winners are not present at the GALA concert, the prizes and diplomas will not be delivered.

Dear Friends,
Welcome to Merci Maestro, the prestigious international competition for young pianists! We are thrilled to present the upcoming edition of this extraordinary musical journey in 2024. Merci Maestro has long been providing a platform for young pianists to showcase their artistry and passion. Our competition is renowned for its commitment to excellence, nurturing the next generation of musicians and sharing our passion for classical music with the rest of the world.
As we gear up for the 2024 edition, we invite gifted pianists from across the globe to join us on this unforgettable musical odyssey. Whether you are a rising star or an emerging talent, Merci Maestro offers a unique opportunity to shine on an international stage, connecting with fellow musicians and captivating audiences with your extraordinary skills. Our esteemed jury, composed of world-renowned pianists and distinguished musicians, will carefully select the most remarkable talents. The competition will feature thrilling solo performances, as well as captivating chamber music collaborations (for category D). Beyond the competition, Merci Maestro serves as a platform for cultural exchange. Participants will have the opportunity make connections with their peers, and build a solid foundation for a successful career in the world of music.
We encourage young pianists to seize this incredible opportunity to be part of Merci Maestro 2024. Join us on this musical journey that transcends borders, and inspires the world through the language of music. Stay tuned for updates and announcements regarding the application process, competition schedule, and jury members. Thank you for your passion for music and your dedication to the piano. We look forward to welcoming you to Merci Maestro 2024, where the next generation of pianists shines.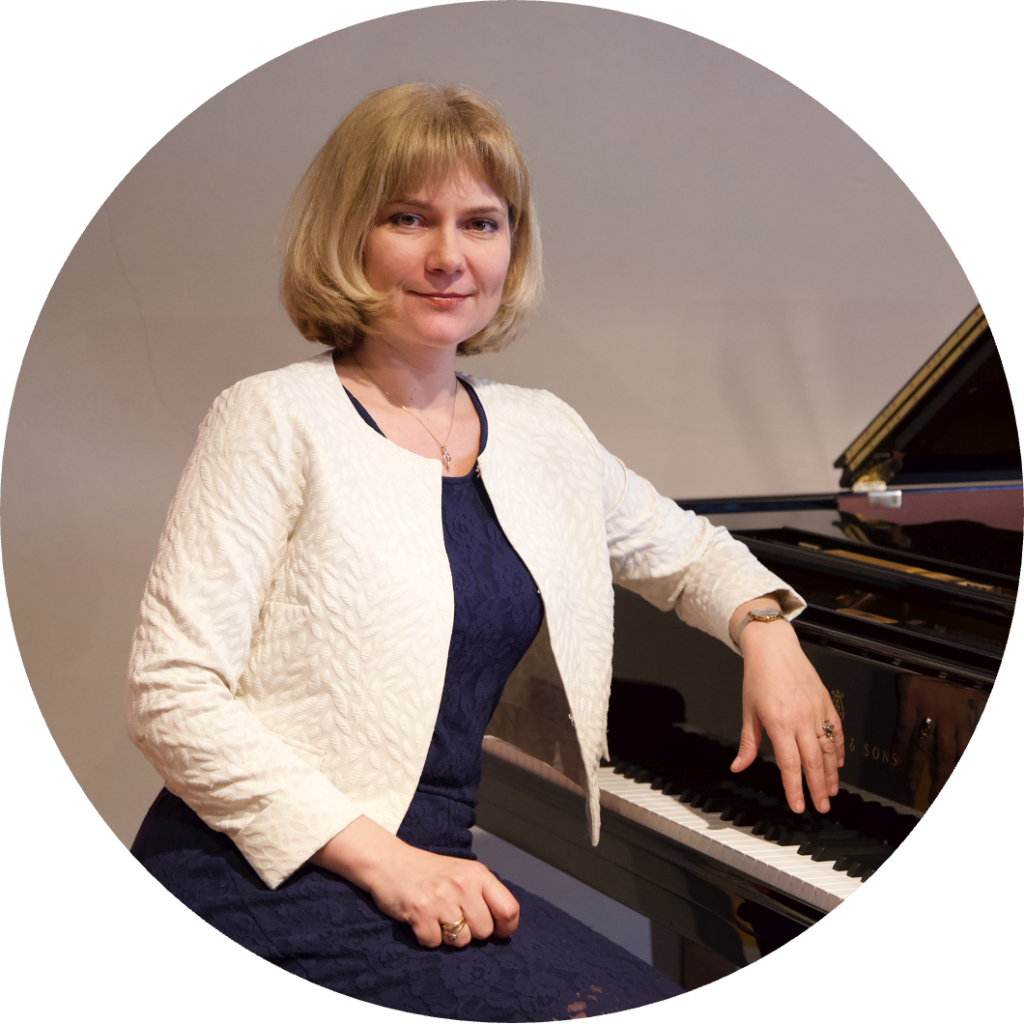 With best regards,
Nataliya Chepurenko
Artistic Director and Founder of the Competition
---