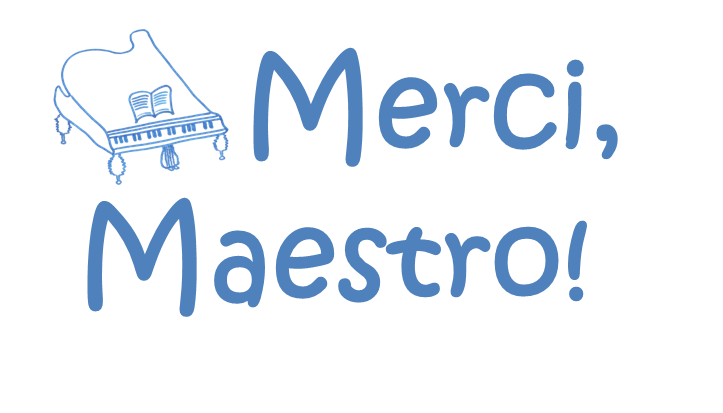 The 5th International Piano Competition Belgium "Merci, Maestro!" welcomes you back!
In the beginning of 2020, 56 candidates from 25 countries were selected for the final rounds of the competition.
Bearing in mind the current pandemic situation the management of the International Piano Competition Belgium "Merci, Maestro!" has decided:
To organize the final rounds of competition in ONLINE STREAMING format in March 2021 based on pre-recorded videos.
To allow all participants to participate in the same categories as they have registered in 2020
With this regards the following timings apply:
First online round: 
Tuesday, March 23th2021: Category C
Wednesday, March 24th2021: Categories A and B
Online Finals*:
Friday, March 26th2021: All categories
* max 10 candidates from each category will be selected to the finals.
The Gala concert of the winners is currently planned for Sunday, April 25th in the Gothic Hall of the City Administration of Brussels. The winners will be invited to come to Brussels to perform in the Gala concert. The competition will facilitate the accommodation of the participants.
The feasibility of the Gala concert will be subject to Governmental rules regarding the social gatherings regulations during COVID and will be confirmed later.
We are looking forward to meeting you online soon!
Nataliya Chepurenko
Artistic director
International Piano Competition "Merci, Maestro!"
Address: 257, Avenue G. Henri , 1200 WStL Bruxelles
Tel: +32 (0)496 48 87 80
E-mail: info@mercimaestro.be
Facebook: mercimaestro.be