Established on the initiative of the Brussels International Music Academy with support of influential personalities in the world of music.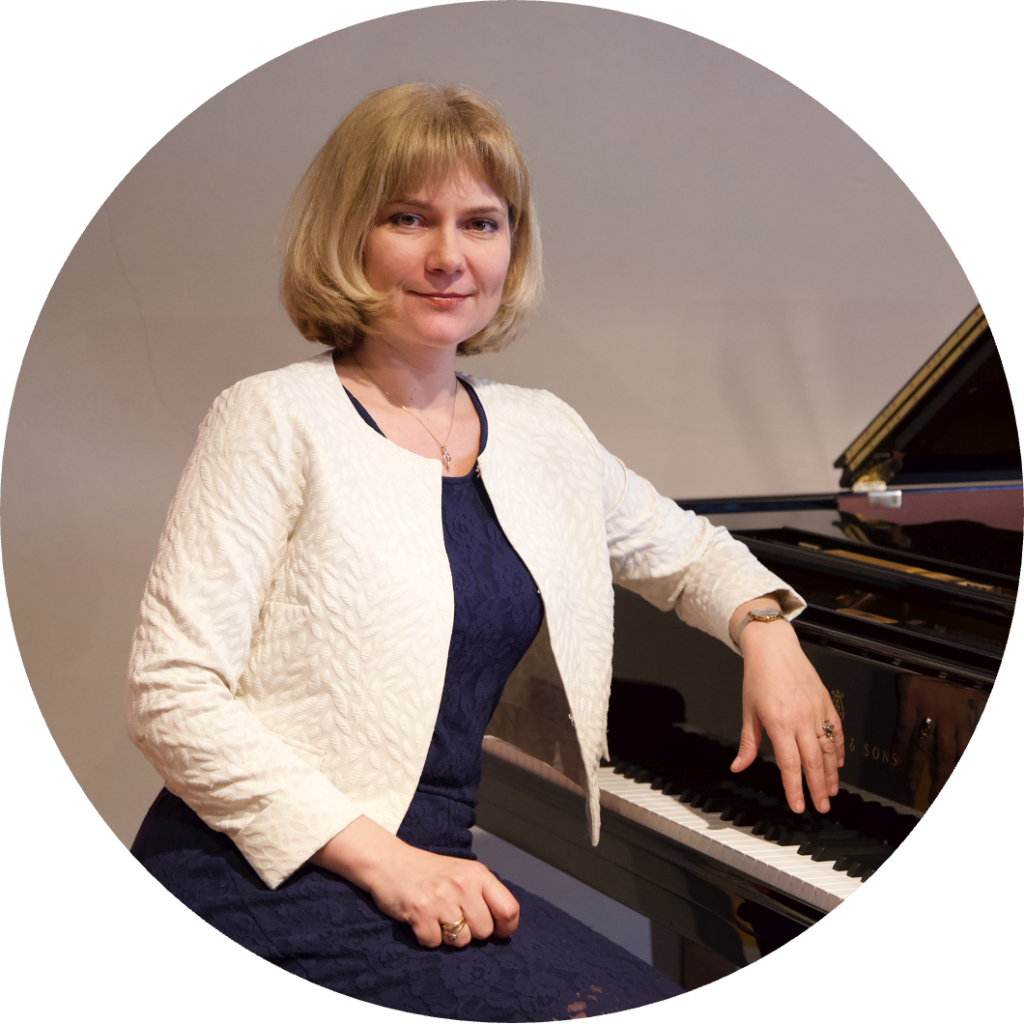 Nataliya Chepurenko (Belgium/Ukraine)
President of jury, founder, artistic director and founder of the competition "Merci, Maestro!". Founder, director, piano & chamber music teacher of the "Brussels International Music Academy".
Founder, artistic director, piano & chamber music teacher of the festival&masetarclasses "Music Academy FORTE".
Master in Piano Performing, Teaching and Chamber Music graduated from the Tchaikovsky Conservatory in Kiev, Ukraine; the Royal Conservatory of Liege and the Royal Conservatory of Brussels, Belgium.
National President of the WPTA Belgium (World Piano Teachers Association for Belgium), member of EPTA (European Piano Teachers Association).
For several years main pianist of the Royal Ballet of Flanders and « Brussels International Ballet School », guest pianist at many international ballet companies. Jury member of several international competitions.
---
Jean-Claude Vanden Eynden (Belgium)
Professor at the Royal Conservatory of Brussels and at the Queen Elisabeth Music Chapel. On age of sixteen he got third prize in the Queen Elisabeth Competition for piano. Studied at the Queen Elisabeth Music Chapel.
Frequently performed in chamber music formation with musicians such as José Van Dam, Augustin Dumay, Miriam Fried, Silvia Marcovici, Gérard Caussé, Michaela Martin, Walter Boeykens, Frans Helmerson, the quartet Ysaÿe, the quartet Melos and the quartet Enesco.
Vanden Eynden was often a jury member in international competitions, primarily on the jury of the International Queen Elisabeth Competition. He was also artistic advisor for some festivals such as in Stavelot.
He built a solid career as an international soloist. At the same time he was a professor at the Royal Music Academy in Brussels and at the Queen Elisabeth Music Chapel. He was also artistic director of the Center européen de maîtrise pianistique Eduardo Del Pueyo.
---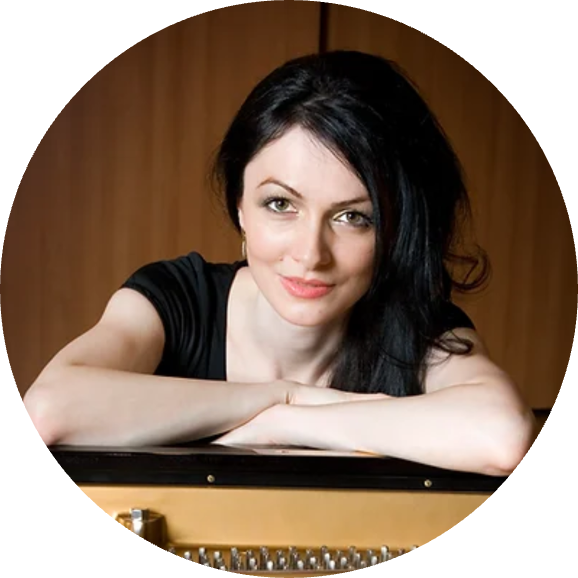 Tamara Kordzadze (Switzerland)
Teaching at the Zurich Conservatory and her piano class counts over 53 Prizewinners of international and national piano competitions.
Founder and president of "Vivace" – an association that promotes and supports musically talented children and adults in Georgia.
Was co-founder, board member, and head of international relationships of the association "Youth Classics" and "International Music Week Montepulciano" from 2009 to 2014.
Leading two associations, successfully working on over 30 projects, and helping over 200 young musicians gave Tamara Kordzadze substantial experience and ultimately led to the "Unite Classics" Association in order to make classical music accessible to a wider, new audience with innovative projects.
Tamara has been distinguished and has won prizes – including 1st prizes – at numerous national and international piano competitions.
.
---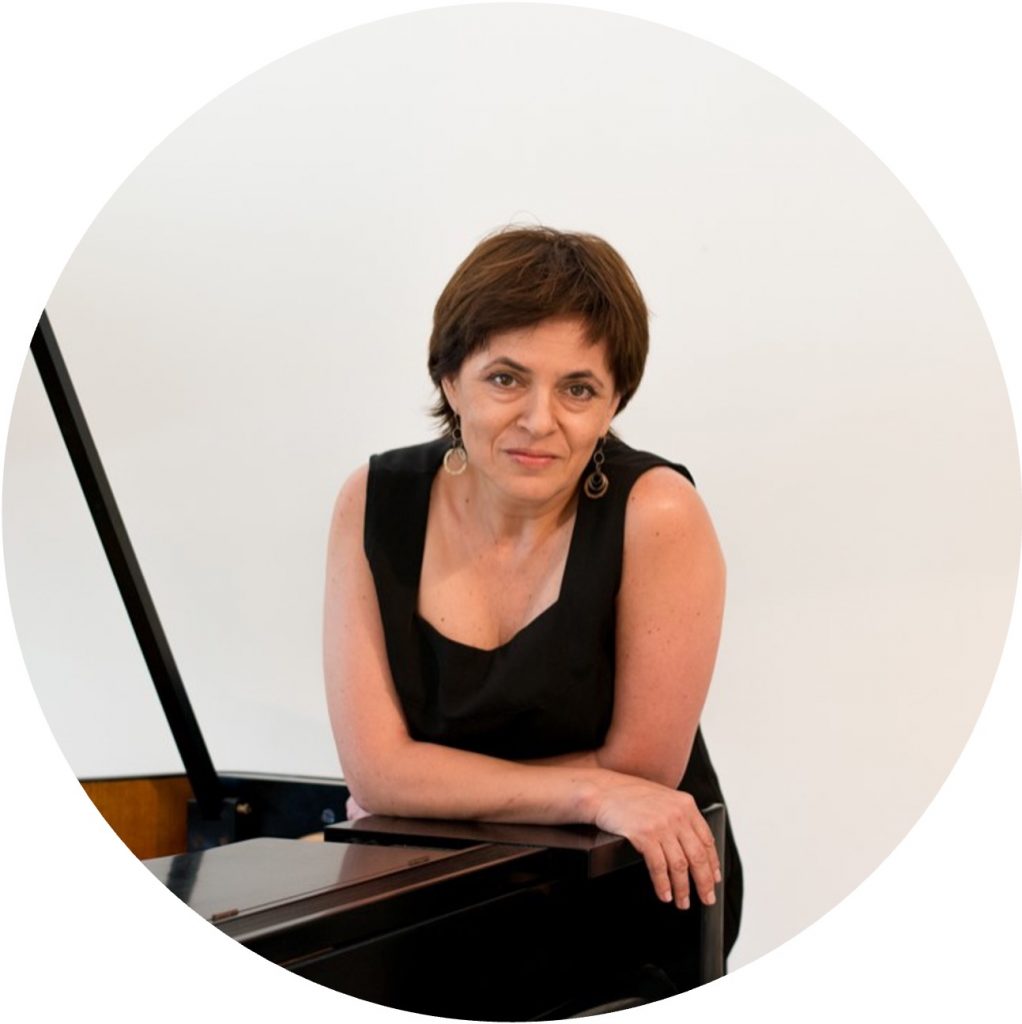 Tatiana Kozlov (Israel)
Member of the piano faculty of the Israeli Conservatory of Music in Tel – Aviv. Cofounder and art-director Scherzo international Piano Competition.
Teaches constantly around the globe in different master classes: Elena Cobb Star Music Festival, Musicfest Perugia, Carmel Klavier International Piano competition.
Master in Piano Performing, Teaching and Chamber Music graduated from Tchaikovsky National Academy of Music in Kiev, Ukraine.
Touring career: performing at various international festivals and competition in Lithuania, Poland, Holland, Greece and Belgium.
Jury member in various piano competitions
---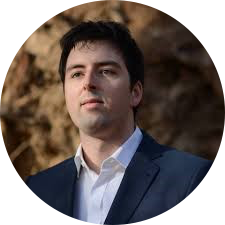 Yannick van de Velde (Belgium)
Professor of piano performance at the Conservatory Grand Duchee in Luxembourg and the Akademie für Tonkunst Darmstadt.
Finalist of the Busoni Competition in Bolzano, Italy (2015), "Prix d'Argent" and Public Prize in the Piano Campus Competition in Paris, and first prize in the Nany Phillepart Foundation Competition.
Performed across the world: the Philharmonie of Berlin, the Acropolis Museum in Athens, Lincoln Center in New York, Center of Fine Arts and studio 4 of Flagey in Brussels, Casa da Musica in Porto, Palacio de Festivales in Santander.
---